We listen to our partners to ensure that each race pack, goody bag and pack is crafted with content that offers synergy with the concept, branding and strategic direction of both the event and enclosed brands.
We have experience across industries creating, or assisting with the creation of bags for high profile, well-run events like New Zealand Fashion Week, New Zealand International Film Festival , Auckland Marathon, Orientation Week packs for universities and movies screenings. We also work with one-off and niche events such as store openings, book and product launches as well as conferences. We also work with charities such as Ronald McDonald House.
Just ask us – we can deliver outstanding first impressions for your upcoming deadlines to wow your customers!
We pride ourselves on clever and careful product placement to ensure maximum impact with minimal wastage. We work carefully to create effective event bags and packs that leave lasting impressions and that are connected to the overall strategic direction.
If you would also like to become one of our partners, then please let us know.
We have developed strong relationships with our business partners over the last 15 years, and are proud to promote that our industry connections give us access to some of the best goodies in the market. Each year we search out interesting products. If you are a company who would like to become part of our promotional targeted marketing with product placement then please get in touch.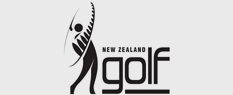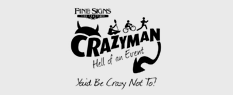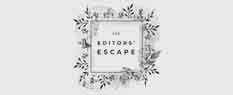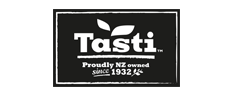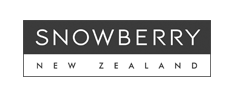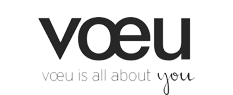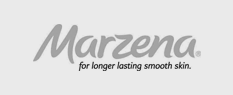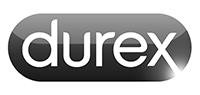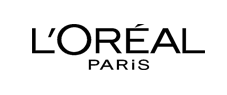 The Land Rover NZ Polo Open, attracts a huge demographic of clientele, we were offering over 300 gift bags to both VIP guests and Fashion on the Field entrants, Bullseye Marketing sourced for us some fantastic sample sizes and goodies for our gift bags there were in keeping with our brand and in alignment with our event. The Giftbags were overflowing with goodies that were much sought after on the day, thank you very much to Jane and the Team, who sourced all of the items for us, I would highly recommend them.
Bullseye Marketing exceeded our expectations in sourcing loads of amazing products from a range of great brands to go in our goody bags for our She Loves Golf initiative. They were very well received from our clubs around the country, and the thousands of ladies who received them upon giving golf a go.    Bullseye Marketing managed all of the logistics for us, sending thousands of goody bags to over one hundred clubs around the country with ad-hoc timings. The She Loves Golf goody bags were prepared and sent out seamlessly, and always with a smile by the team at Bullseye Marketing. We will definitely be using Bullseye Marketing again and would recommend them to anyone wanting a 'WOW' factor for their event.   
I have worked with Jane and Tracey at Bullseye through various companies over many years. Most recently we worked together on the She Loves Golf campaign. They are both so easy to work with, very efficient and organised, which helps to make the whole sampling process seamless.
Bullseye Marketing made up the goodie bags for our recent Ladies Night, and they were outstanding! Jane kept in touch with me regularly about the bags to make sure we got the perfect mix of products. Turns out the contents were exactly what a female wants, and we have had fabulous feedback about them. Thanks again to Bullseye Marketing for helping make our evening the success it was!
AMG Group has used Bullseye Marketing for many years for sampling opportunities across beauty, food and personal care. We have found Bullseye Marketing to be very professional and easy to deal with. The wide selection of events within its portfolio makes Bullseye the first port of call for AMG when we have brands requiring consumer trial.
It has been our pleasure to partner with Bullseye Marketing over the last few years, Tracey is always efficient, responsive and easy to deal with.
Resene has worked with Bullseye Marketing over many years. We have enjoyed being offered a wide range of opportunities together with clever ideas of how to connect our products to specific events and audiences. Bullseye Marketing has always been very flexible, approachable and professional.